Replace Your Tires In the Quickest Way
Select tyres by brand
View a selection of our most popular brands
The Best Way to Shop for Tyres and Rims
View a selection of our most popular makes
Dial-A-Tyre Kenya by Seven Seeds Enterprises Ltd provides you with a simpler, quick and hassle free way to identify and buy tyres and rims of your choice from the comfort of your home, office or any other place you may be ordering from.
We give you a variety of tyre brands to select from, based on your personal preferences, quality and affordability.
Dial A Tyre, assures you of ultimate quality at an affordable price and convenience with logistics and our delivery arrangements which are executed within the shortest time possible.
We therefore guarantee you of 100% satisfaction by ensuring you Buy Smart and Ride Smart.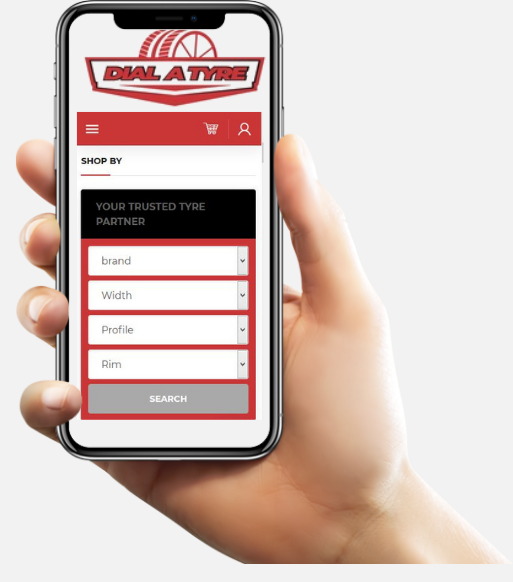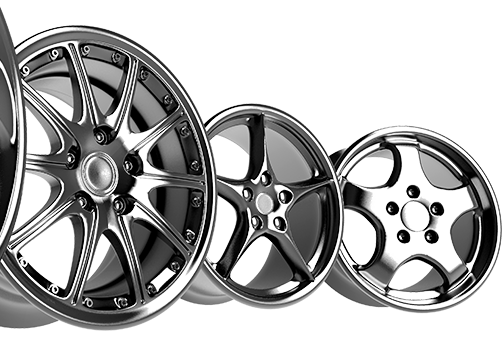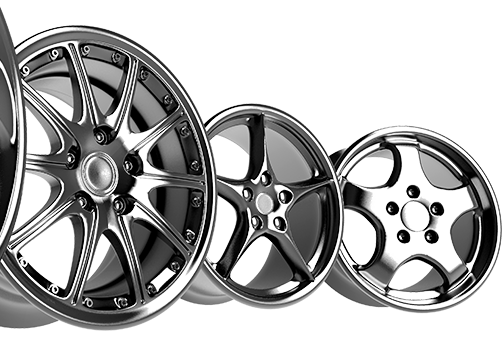 Popular
Featured
New arrivals
Offers
Customers rate us 4.7 / 5
Check our latest reviews from customers